Available Properties
See what we have to offer
OAKLAND TECHNOLOGY PARK – 35 acres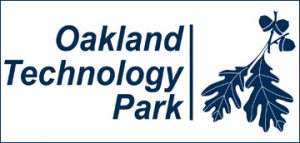 Situated along the busy corridor where M-59 and 1-75 meet, Oakland Technology Park offers easy highway access to the state's major urban markets and is close to two Major Airports.
One of Auburn Hills city council's early actions, in April 1985, was creation of Oakland Technology Park. The only tech park development in the state to be officially endorsed by the Michigan High Technology Task Force.
OTP borders Oakland University, Oakland Community College and Baker College.
OTP is also close to Comerica's 200-plus acre computer operations center, EDS, Fanuc Robotics and Volkswagen. Chrysler's headquarters, Marposs Corporation and Merrill Lynch.
View OTP Micro Site For More Info >>