Testimonials & Reference Letters
---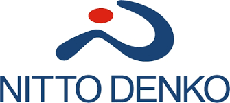 JULIEANN LINCOLN
Office Manager Nitto Denko, Inc.
Nitto Denko contracted General Development Co. to build a new site to accommodate our growth and address our changing business needs. The General Development team, which includes architects, space planners, designers and contractors, were all very skilled in their fields. GDC's General Foreman was an outstanding individual who was on top of the project from the beginning to the end. Contrary to most building experiences, we moved into our facility on TIME, as promised. It was a pleasure working with a company who takes pride in what they do. Thank you again for making our building experience memorable and creating a beautiful working environment for everyone at Nitto Denko.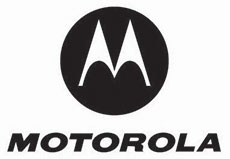 DAVID WALKER
Project Manager Motorola, Inc.
I am writing to express my appreciation for your company's continued dedication to quality and service. Preparation of our staging facility in Troy, Michigan was completed on time and to our complete satisfaction despite the many variables required by our company. I look forward to a continued relationship with General Development Company on our construction projects, and expect you will provide the same level of service proven in Troy.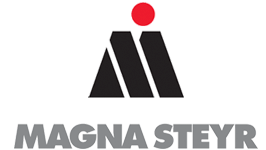 ROBERT SEVIGNY
Facility Director Magna International, Inc.
Magna International has been a long-term tenant of General Development Company, we have occupied several different facilities owned and operated by GDC, their flexibility and professionalism as a landlord proves time and time again that they are a "Class Act" in the Real Estate arena.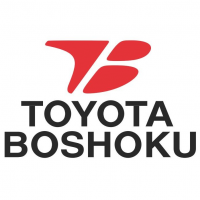 TED SCHAFER
General Manager, R&D Toyota Boshoku America, Inc. .
Toyota Boshoku America moved into a new facility constructed by GDC, the amazing part is that even though TBA drove many changes to build-out, GDC was still able to complete the building on time. The GDC staff was flexible and responded to all of our sometimes unique requests and did so accurately.